SEED TALK
District Commissioners & Staff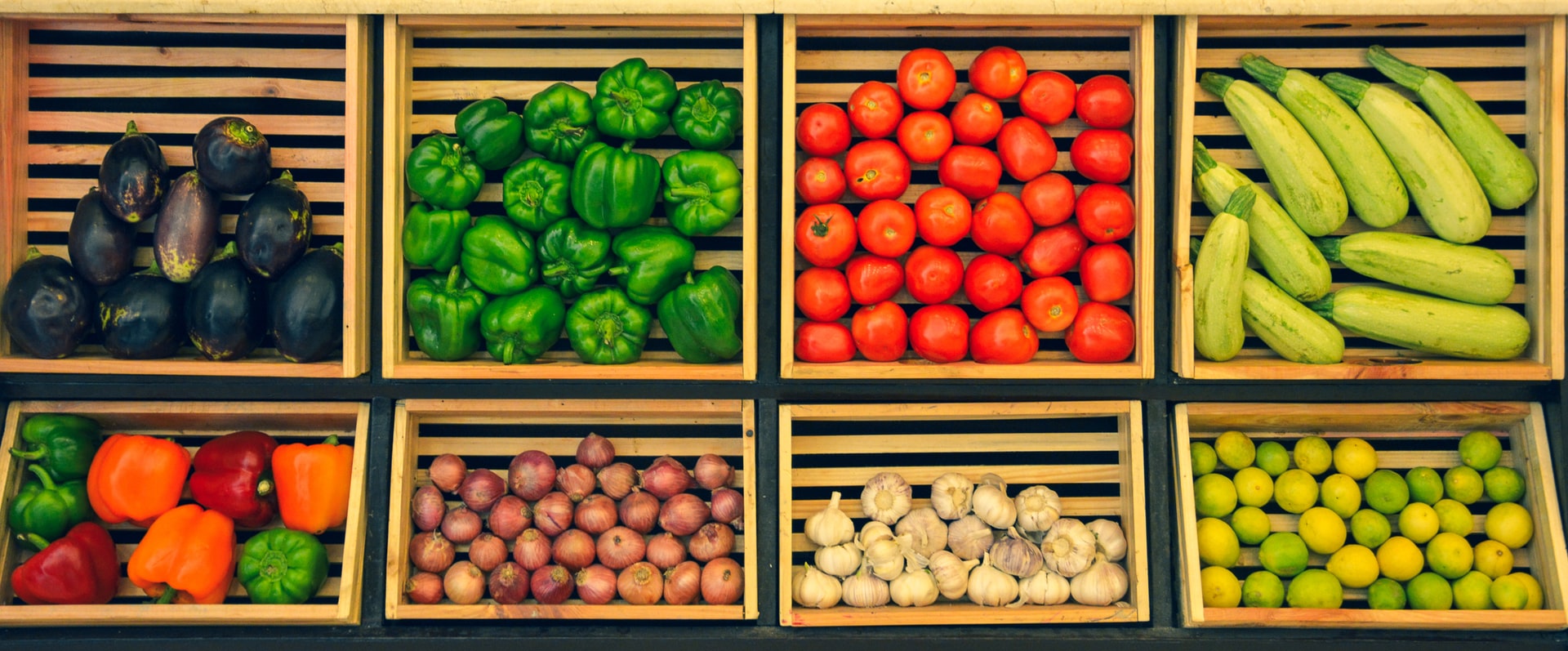 TOM GARRISON:
My favorite fall vegetable are Collards. The taste has a lot to do with how they are grown. They do well in soils high in organic matter, high fertility and well drained. Of course, the taste has a lot to do with how they are cooked. I like mine cooked with fat back, ham hock, salt, pepper, garlic, onion, hot sauce, vinegar, and oyster sauce. As the old southern tradition of eating pork, black eyed peas, and collards on New Years Day means you will be humble (pork), have a lot of coins (black eyed peas), and have a lot of green money (collards). I have been asked, "How do you know it's true?" My response is, I can't afford not to eat them and it is not worth taking the chance!! Eat more Collards and hopefully prosper!!
VAN JAMES:
Brussels Sprouts are my favorite vegetable. I especially love the way my wife cooks them in the oven with spices and Parmesan cheese. This fall, the Seed Library has Brussels Sprouts available for free to plant and grow in your own backyard. Once they are fully grown, you can then cook them however you like and you are also putting food on the table! I encourage Anderson County residents to go check out our Seed Library.
KALEIGH SIMS:
My favorite vegetable from our fall seed library collection is the carrot. Ever since I was a little girl working with my dad on our farm in Georgia, I enjoyed harvesting and eating carrots the most. I would make a game out of walking through the garden to pull up each carrot to see how big they have gotten and how different each one looked. I really enjoyed eating them as a kid because it was my chance to smother them in ranch and not get in trouble because, well I was still eating my vegetables. Aside from how delicious they are, I always found that they way they grow is neat. People might not realize that a carrot is a root vegetable, so the delicious part is growing beneath the soil. Carrots will always have a special place in my heart and will forever make a wonderful edible item to smother in almost any sauce.
ALEX KOSTIK:
The Seed Library is such an exciting thing to see launch in our county. I'm so excited to see how many people will use this to begin gardening and producing their own fresh food at home. My favorite crop to grow in the fall season is fresh lettuce followed by kale and other leafy greens. There is nothing better than being able to cut a fresh salad from the garden right before a meal. It is great to know exactly how fresh, chemical free, and where your food has come from. I think my favorite part of home gardening is sharing with my neighbors, friends and family. Not to mention the joy of seeing your work go from a small seed to a beautiful plot of food.
JAY COPELAN:
My favorite fall veggie is Broccoli. Broccoli is in the cabbage family and it is a rich source of Vitamins C and K. You can eat the head and stalk of the plant raw, steamed or in a casserole. My favorite is broccoli and rice casserole. Please stop by the Anderson County Library and pick up your free seed packets today.
ART GARRISON:
What a terrific way to start a new planting season with all the free seeds that are available to you and your family. Growing up on a farm, I was taught early in life the importance of planting our own garden each season and being able to watch those small seeds I planted transform into such delicious food that found their way to my plate every night. Let's take advantage of this wonderful opportunity and visit our Anderson County Seed Library today.
PAMELA RICHEY:
I would say my favorite fall crop is broccoli. I have always loved broccoli! I didn't grow up on a farm like most of the others. I didn't have much, if any, real exposure to gardens either. My grandparents had a garden, and I knew it was there when I visited them in the summer, but we didn't work in it. Their neighbor always had a stand with fruits and vegetables available to anyone who came by. Paying using the honor system was interesting to me and gave me a feeling of community. As an adult, I have been exposed to much more to home gardens and farming. My husband has worked a garden several years with our children. Their elementary school had a garden, and they were able to get exposure and education that I never really had. The Seed Library opens up a whole new world to me! To have access to seeds in a way that is not traditional and to join it with education is exciting. Imagine the joy families and children will experience seeing farm-to-table come to life in their own home!!
Anaston Porter:
I love gardening and planting anything that will grow in my backyard! I find myself stopping at every garden nursery in the upstate on my way home from work. If I had to pick a favorite crop, it would be okra and peppers! These crops always seem to grow well in my garden beds at home - my husband and I love making stuffed jalepenos and cooking them on our outdoor smoker!
I am so excited to be working as the Education and Outreach Coordinator here in Anderson. The Seed Library is exploding this year and doing extremely well! We have had over 3,000 seed packets check-out in the first 6 weeks of the library being open and over 680 individuals using our Seed Library. We are glad to serve our community!